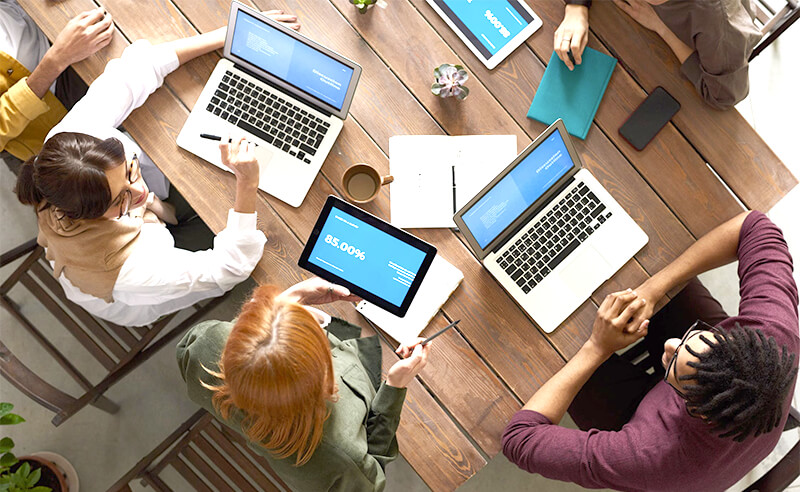 The Internet you deserve
At Feeltr, we want you to communicate, freely, without your actions being spied, without your data and devices are threatened, without the content you view being difficult to access, distracted by intrusive ads and/or by solutions that analyze your every move.
We want a respectful, secure and fast web.
What we dreamed for you didn't exist, so we created it; we reinvented your Internet connection.
Choose a respectful Internet
The Feeltr Services
Our mission is to identify advertising abuse and regulate the risks of overexposure to commercial information. At the same time, we catalog viral threats (such as adware, ransomware, malware and minerware) that can either confiscate data on your computers and mobile devices, insert unwanted advertisements on your machines, or use the computing power of your devices to benefit hacker groups. Finally, we prevent as much as possible the sharing of your data and your actions to multinational companies specialized in the commercialization of private data and biometric data.

[ More information ]
The consequence is the birth of a faster Internet, more respectful of your rights and the environment.


Choose a respectful Internet
Testimonials and reviews from Feeltr users
Because you talk about it the best!
Between the warnings for the cookies and the ads that were popping up all over the place, reading the news on my iPhone, while drinking my morning coffee, had become an ordeal! Thanks to Feeltr, I can finally surf, without the hassle!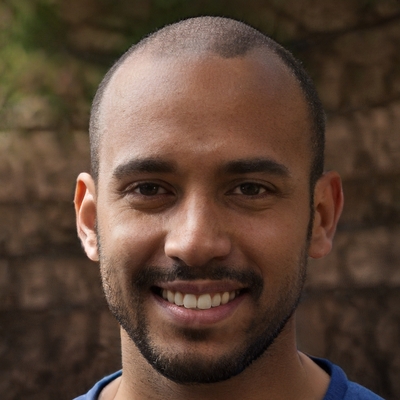 Pierre Dartois
Less ads but also and above all a much faster Internet. I don't know if it's psychological, but since I've been using this application, I really have the impression that the sites open faster.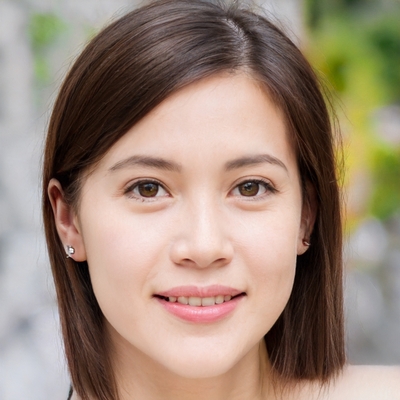 Mia Wilsson
The company where I work was very concerned about the risk of an attack via ransomware hidden in a Word document. Feeltr is an excellent complement to our antivirus software to secure our computer.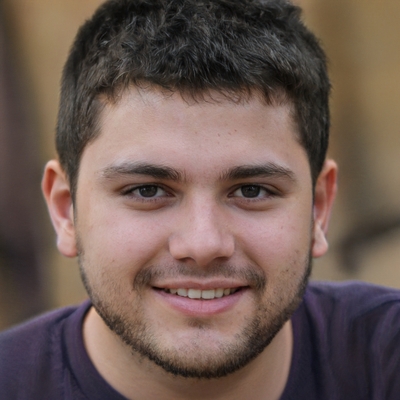 Kevin Cornet
It's simple, convenient and really effective. Feeltr does its job by filtering out what is not necessary! I wonder how I lived before, without this application. Thanks for this great invention.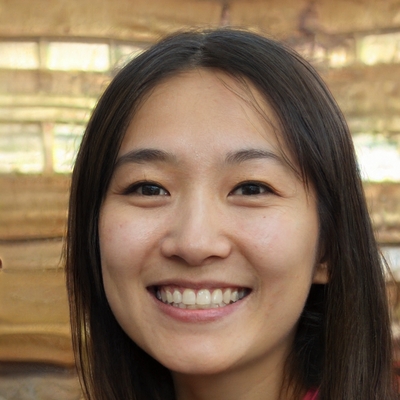 Evelyne Tsu
Feeltr is an indispensable additional security layer for all companies concerned with the security and durability of their data, but also for all individuals.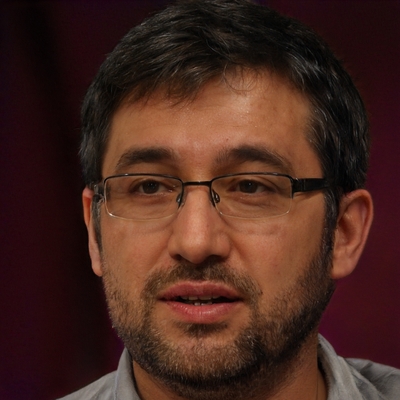 Hugues Sherber
Choose a respectful Internet
Quality labels
S!MPL, the publisher of Feeltr: recognized and award-winning expertise.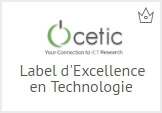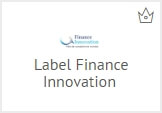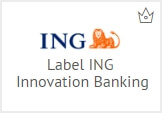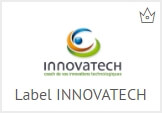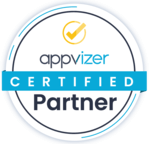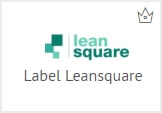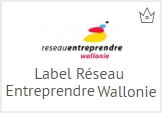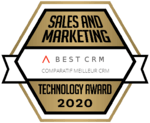 Price
Choose the subscription that suits you. Purchase available in all currencies.


Prices expressed EXCLUDING TAX - Yearly payment - Renewal on demand with e-mail reminder
* Free, no obligation offer to test Feeltr, for one month: the perfect solution to discover the comfort of our solution.
** Payment by the year is mandatory.